HomeSite Services Inc., the residential, commercial, and retail services company, was founded in 2005 with one goal in mind: superior work, quality products, and unbeatable customer service. Under the helm of President & CEO Tina Tomei and COO Darryl Phelps, they and their staff have over 100 years of combined experience in new home interior design, flooring, cabinetry, plumbing, and quality craftsmanship. HomeSite Services guarantees you reliable service, quality work, outstanding professionalism, and our commitment to your satisfaction. We look forward to proving our promise to you.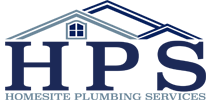 New Home Construction—Single Family (Residential)
Grounds/Top-Out
Service and Repair
Warranty Service information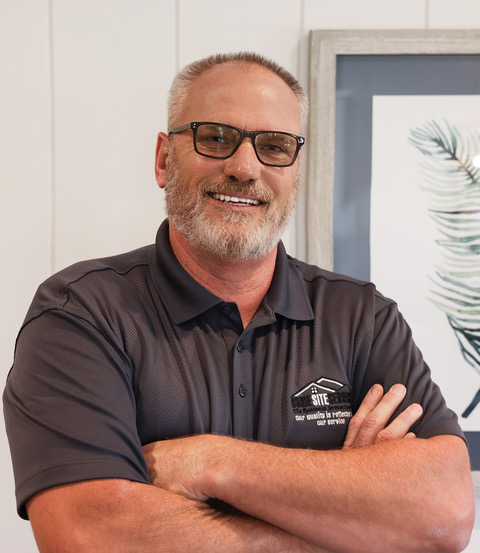 Tony Bowers
HomeSite Plumbing Services
President of Plumbing Division
Southern California
tbowers@homesiteservices.net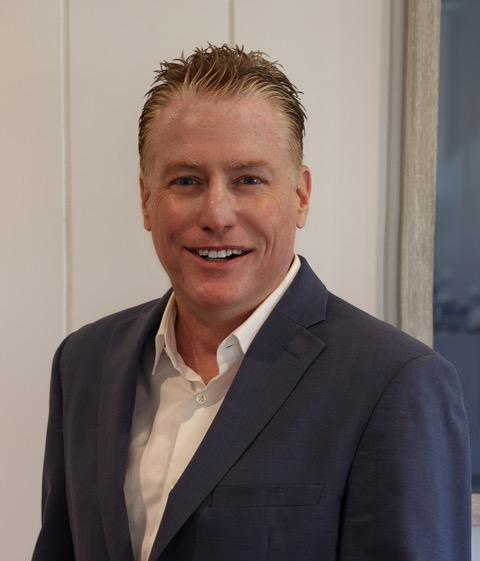 Ron Purtle
HomeSite Services
Vice President of Sales & Marketing
Southern California
rpurtle@homesiteservices.net


PLUMBING DIVISION
715 East Mill Street
San Bernardino, CA 92408
1 (909) 601-7013
SHOWER ENCLOSURES & MIRROR DIVISION
4980 Vanderbilt Street
Ontario, CA 91761
1 (909) 590-4900
Have a Question? Please leave us a message and we will get back to you ASAP.